Fishing with Almost Heaven Plantation
Fishing with Almost Heaven Plantation
Fishing
If hunting isn't your thing but fishing is, don't worry. Almost Heaven Plantation has all of your fishing needs covered too. Our 85+ acre lake took four years of construction to achieve its goal. Holding the most amount of structure than probably any place in the world, thus creating the ideal habitat for trophy sized fish.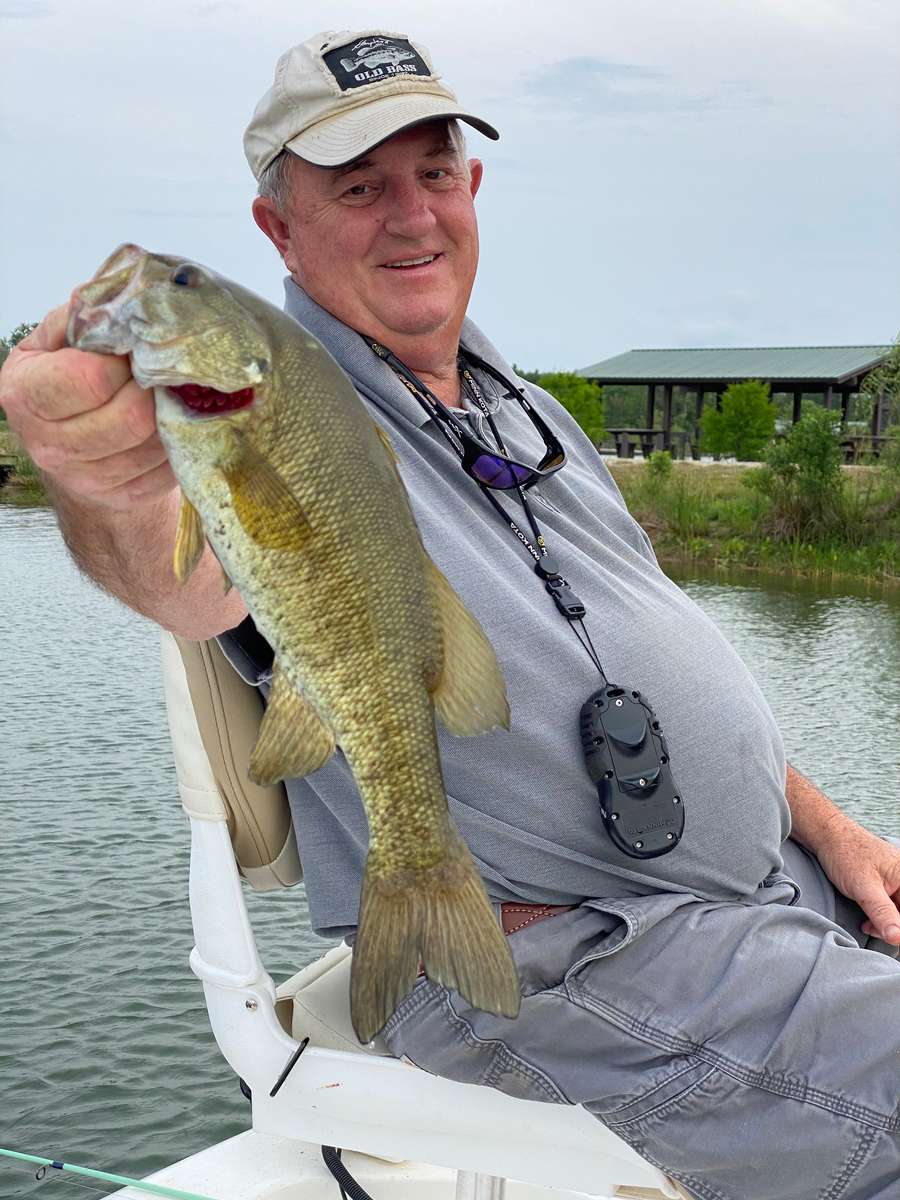 Rates
2021 - 2022 Season
$750 for 2 People (2 People per Boat)
Half Day Trips/3 Hours
All Supplies, Boat and Guide Included
Largemouth, Bass, Smallmouth Bass, Crappie, Bream and Catfish
Box Lunch | $75
Sit Down Southern Style Lunch | $150
All fishing is based off of a catch and release program unless specified otherwise by AHP.
Scheduled hunts cannot be cancelled, but can be rescheduled. If not rescheduled, the 50% deposit will be lost. Hunts can be called off by Almost Heaven due to inclement weather, but will be rescheduled.
Additional Services
Overnight Accommodations – Please Contact for Additional Information
Shotgun Rentals Per Day | $50.00
Hunters May Shoot Extra Birds | $9.90 Per Bird
Guest Flying in May be Met by Almost Heaven Personnel
(Total price includes round trip)
Ridgeland, SC | $50
Savannah, GA | $200
Hilton Head Island | $200