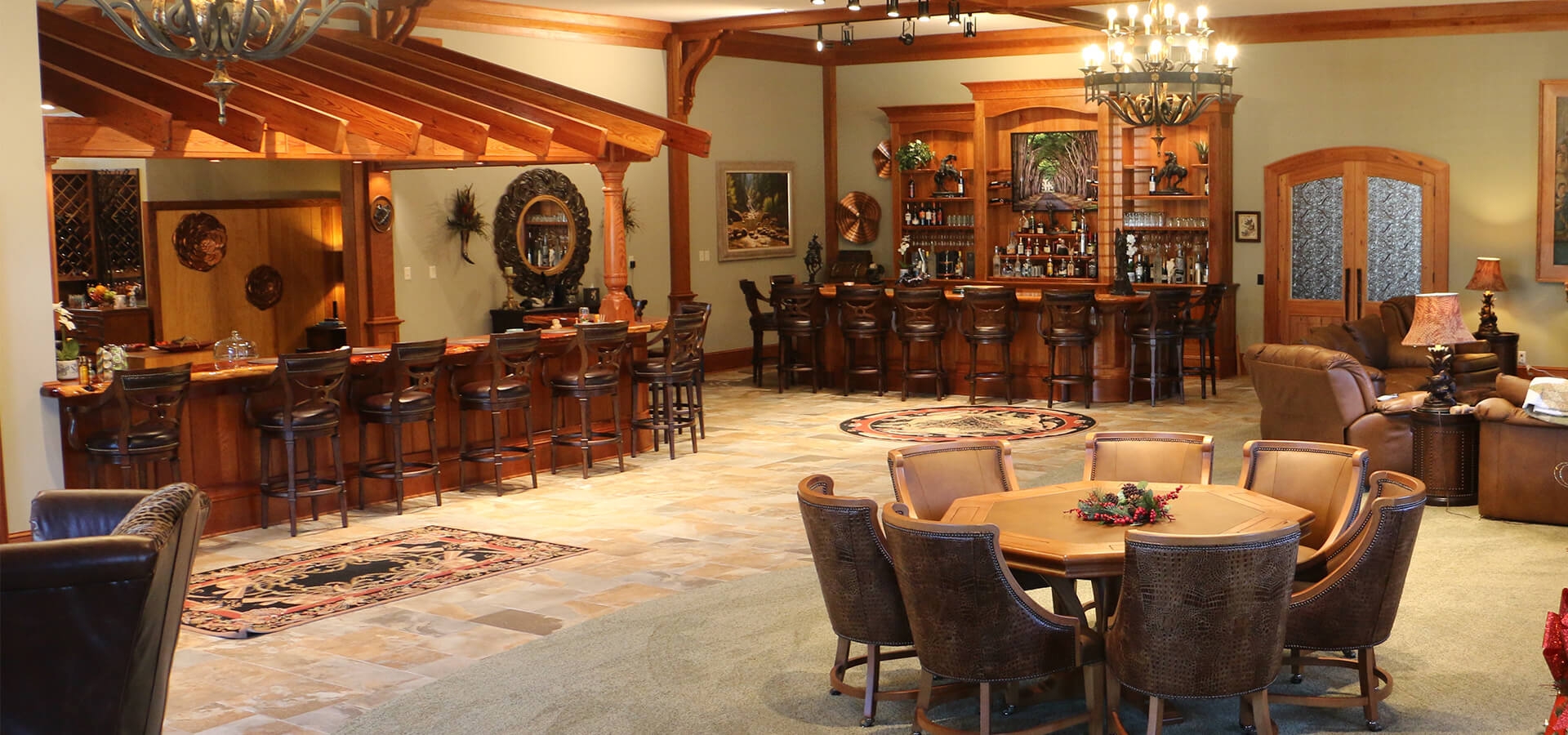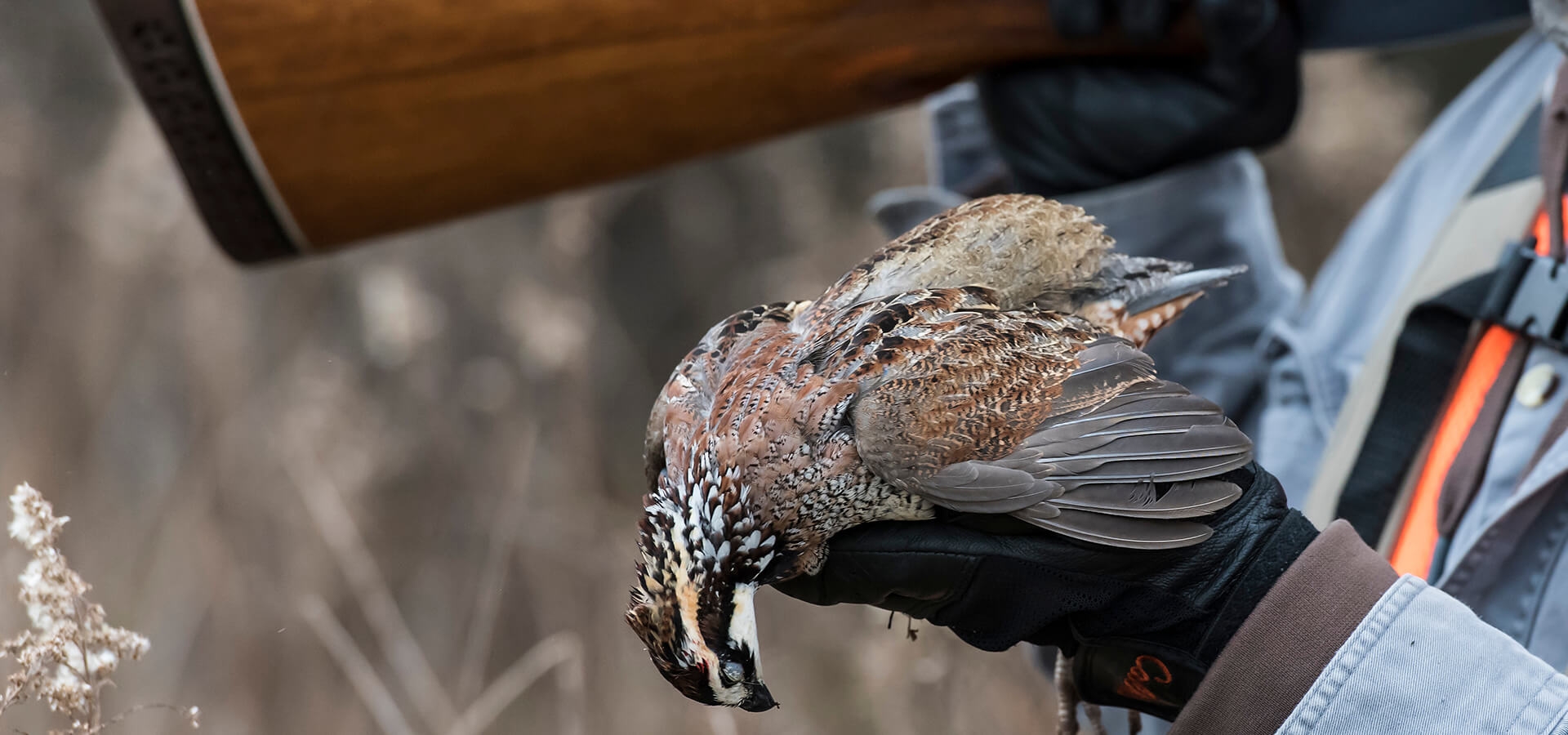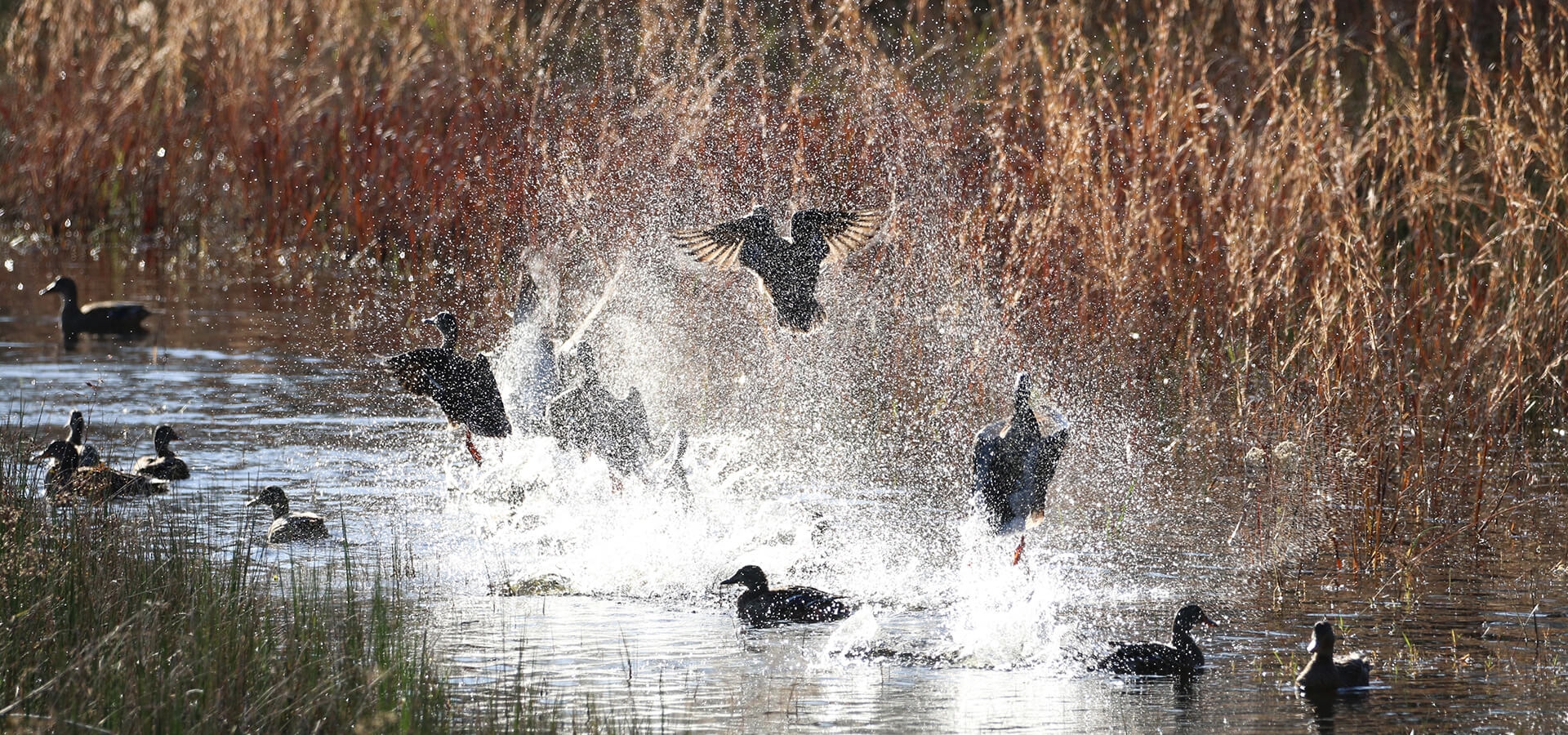 Welcome to Almost Heaven Plantation
We welcome you to join us at Almost Heaven Plantation the only Orvis Endorsed Wingshooting Lodge in the region. Where a first-class oasis meets the heart of the low country. The 2,000-acre plantation in Ridgeland, South Carolina was founded in 2011 by the Hylton family with the intention of creating the ultimate outdoor experience. The property offers a variety of hunting opportunities along with extraordinary trophy fishing, and plenty of lifelong memories to cherish forever. Let us expand your mind on the definition of an elegant plantation experience.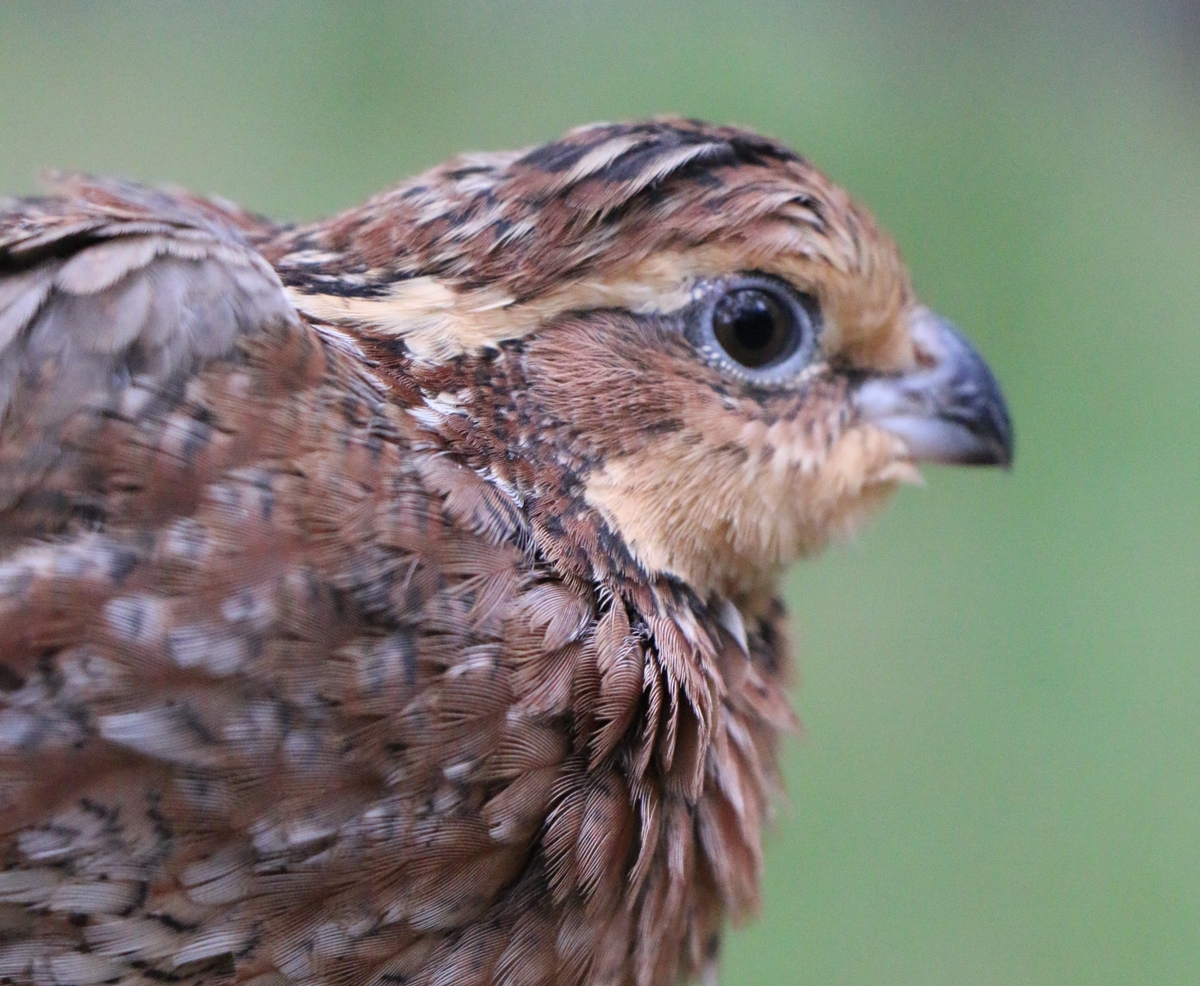 Traditonal Plantation Quail Hunting
Almost Heaven Plantation is a place where friends and family come together for their love of the outdoors. Where it is not about how many birds we shoot, but about the landscapes, fellowship, and memories made while watching the dogs work. With ample opportunities for shooting at our established hard-flying coveys.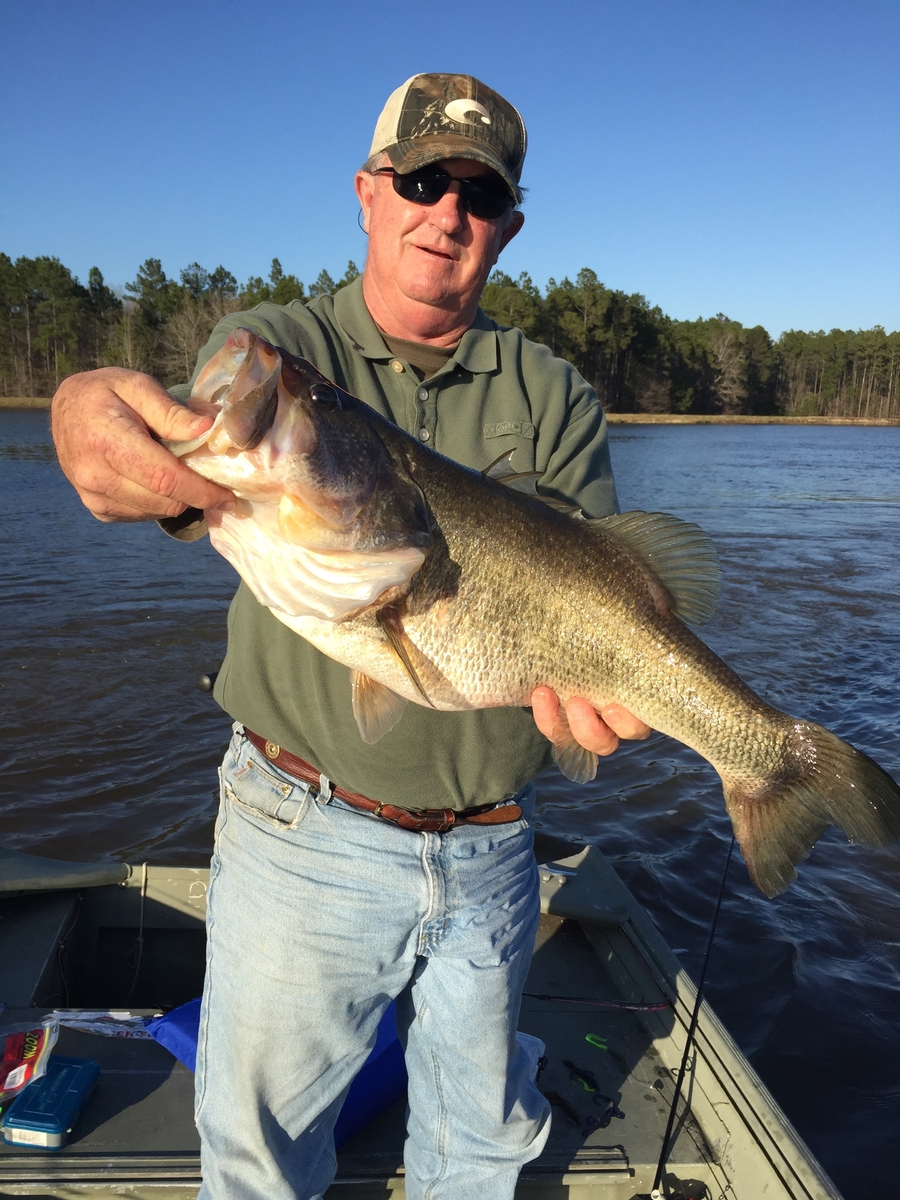 Trophy Bass Fishing
If hunting isn't your thing but fishing is, don't worry. Almost Heaven Plantation has all of your fishing needs covered too. Our 85+ acre lake took four years of construction to achieve its goal. Holding the most amount of structure than probably any place in the world, thus creating the ideal habitat for trophy sized fish.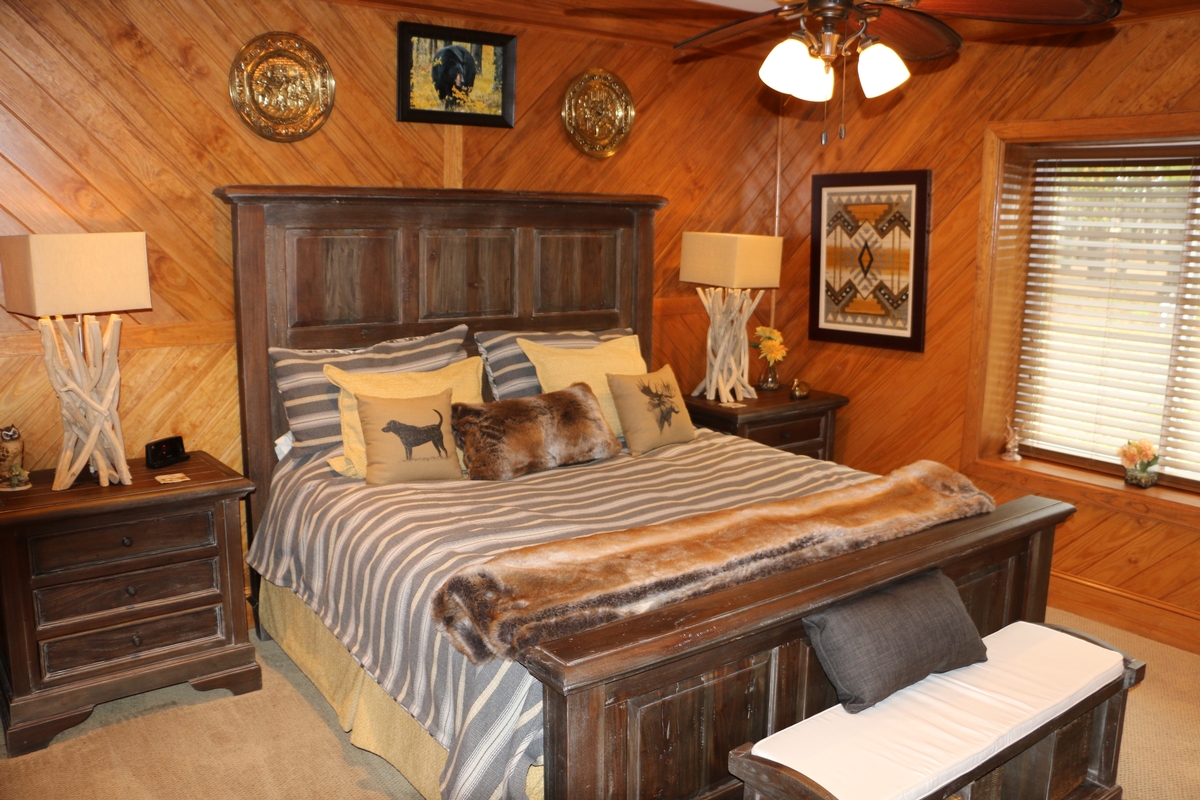 Lodging at Almost Heaven Plantation
The ideal retreat after a day spent in the great outdoors, is the finely-appointed Almost Heaven Plantation Inn. Guest can step into luxurious comfort of their private, upscale rooms with king sized beds and en suite bathrooms. The great room with its touch of rustic elegance, includes a large screen TV, dining area, and a full kitchen to provide guests with all the comforts of home. These lavish accommodations make the perfect setting for executive or family groups of hunters.